Ink Cartridges Certificates
Precise quality control at all stages of production measures the quality of the products that we offered. Reports are based on the printout of test pages which check the order of items. Upon Customer's request we can share tests of any product that the Customer is interested in. Without hesitation, we can say that our products will satisfy even the most demanding customers, what is proving by top quality prints.
My Office products were tested for conformity with the EMC directive. Thanks to that we can communicate their full safety and functionality within the EMC directive. Consequently, our inks and toners are marked with: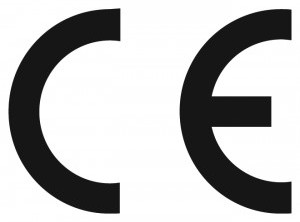 We invite you to get acquainted with the list of all our certificates.
Wszystkie pytania dotyczące produktów, technologii oraz rozwiązań stosowanych przez markę My Office prosimy kierować do naszych specjalistów ds. materiałów eksploatacyjnych, którzy z przyjemnością odpowiedzą na Twoje pytania.
In case of any questions about My Office products, our technologies or solutions, please contact with our specialist who will answer with pleasure.
Office Support : Tusze, tonery. Certyfikaty